At Taro's Origami Studio, we have space dedicated for customers to stop by and try origami for themselves. Stop by whenever it's convenient – no reservations necessary. With our very own tablet software that will assist you with each step of the folding process, we've created a unique folding experience for people of all ages and skill levels.
*NEW* Join us and fold! Take advantage of our growing library
of origami books and fold any model suitable for your level!
We recommend that Drop-In Corner attendees be at least 3 years of age or older so they can follow the instructions shown on the tablet screens.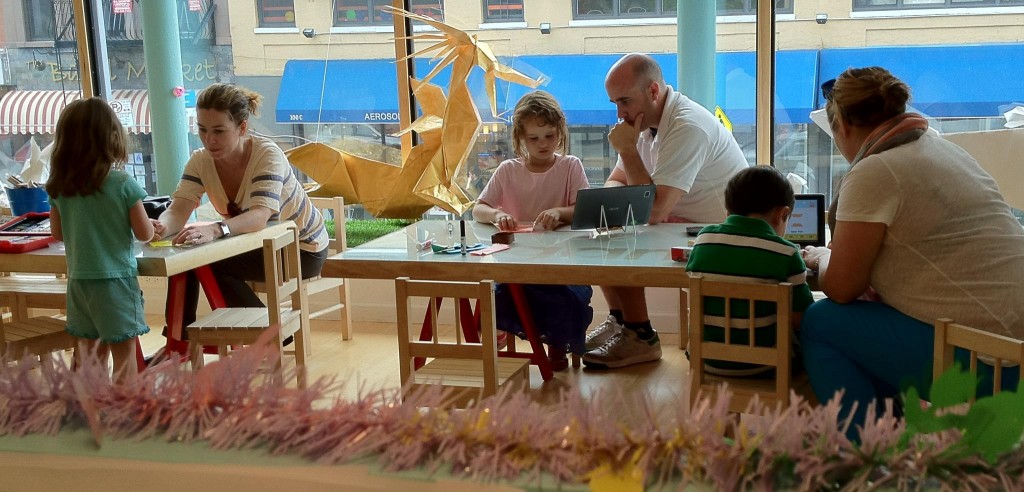 Cost and Availability
$10.00 per person for 30 minutes, unlimited paper!
Tuesday through Saturday, 11:00 am to 6:00 pm.
How it works
Step 1: Using the touchscreen menu on our PC tablets, choose your favorite origami model from the selections displayed in the various categories available on the tablets.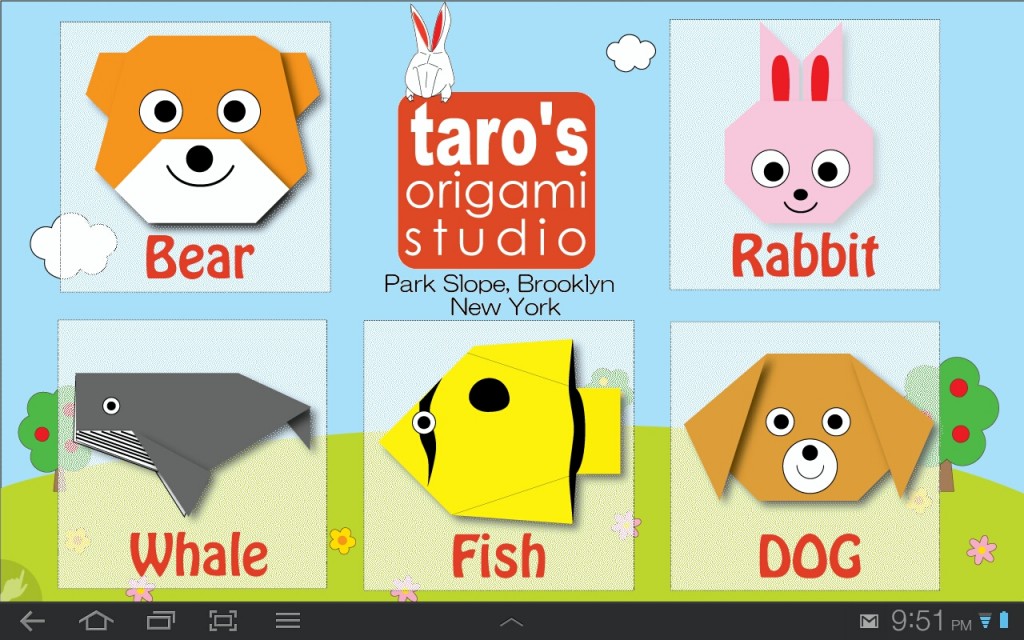 Step 2: Head to our origami paper wall and choose the color of your origami sheet(s). When choosing, please keep the design you're folding in mind.
Step 3: Return to your PC tablet and press "Go" to begin. You may replay or return to previous steps as necessary.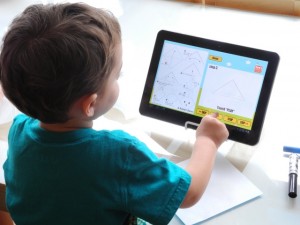 Step 4: Choose stickers, stamps, and markers to decorate and personalize your origami creation.