Taro's Origami Studio is one of the the leading places for corporate origami work in the world. We have created unique origami models and experiences for clients everywhere from local libraries to Fortune 500 companies.  Our client list includes:












Here are of few of the campaigns we have worked on: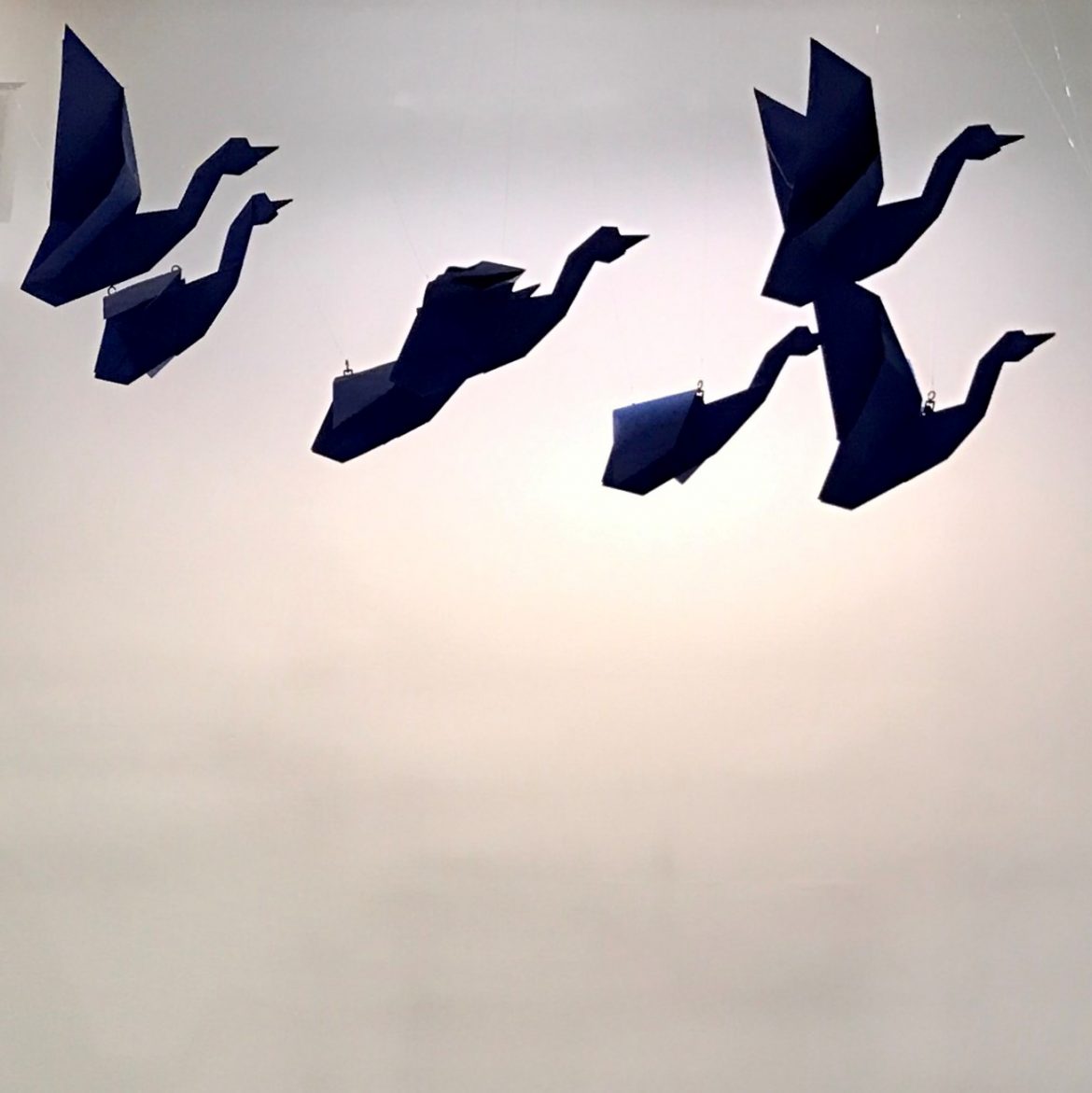 Grey Goose, the famous French vodka company, needed something eye-catching for their Manhattan pop-up store, so they contacted Taro's Origami for a fantastic flock of origami geese.