Taro's Origami Studio is one of the the leading places for corporate origami work in the world. We have created unique origami models and experiences for clients as small as local libraries and as large as Fortune 50 companies.  Please find some of the clients we've worked with below, and click on each logo to learn more about that project.
Here are of few of the other campaigns we have worked on: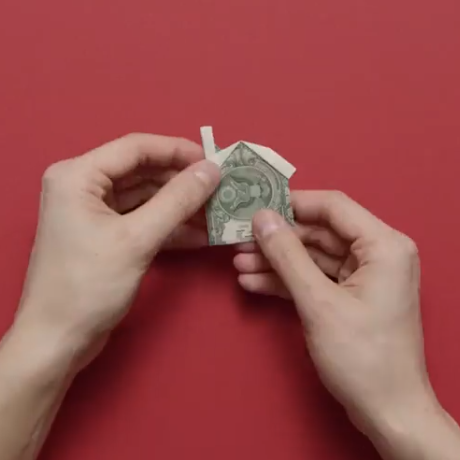 Bank of America hired Taro's Origami Studio for some fun dollar bill origami time-lapse Instagram videos reminding people about some great tips for using their money wisely.